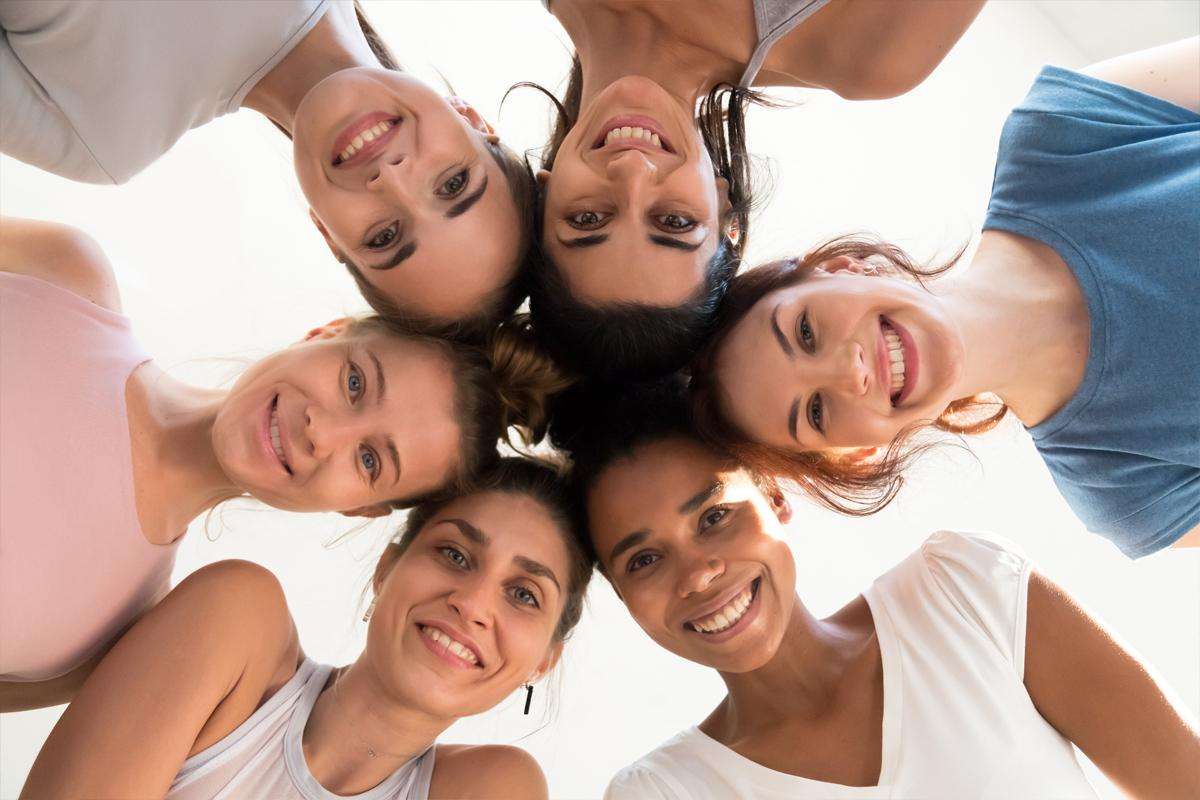 Women of all ages may experience a variety of different health conditions than men. Women have different body structures, different hormones and different roles in society. 
Women often assume the role of "Health Care Team Leader" in their families and are responsible for making multiple decisions about the type of health care their family needs. These responsibilities can be overwhelming sometimes and can leave women little time to pay attention to their own health and wellness needs. All of these factors can impact the levels of stress women face on a daily basis. It is amazing how frequently emotional stress will express itself as physical symptoms in your body.
Wider pelvic angles can make women more susceptible to knee and pelvic pain and pregnancy can contribute to an alteration in normal joint and muscle function.
We take all of these things into consideration when we formulate a customized plan to help our female patients and mom's feel their best!