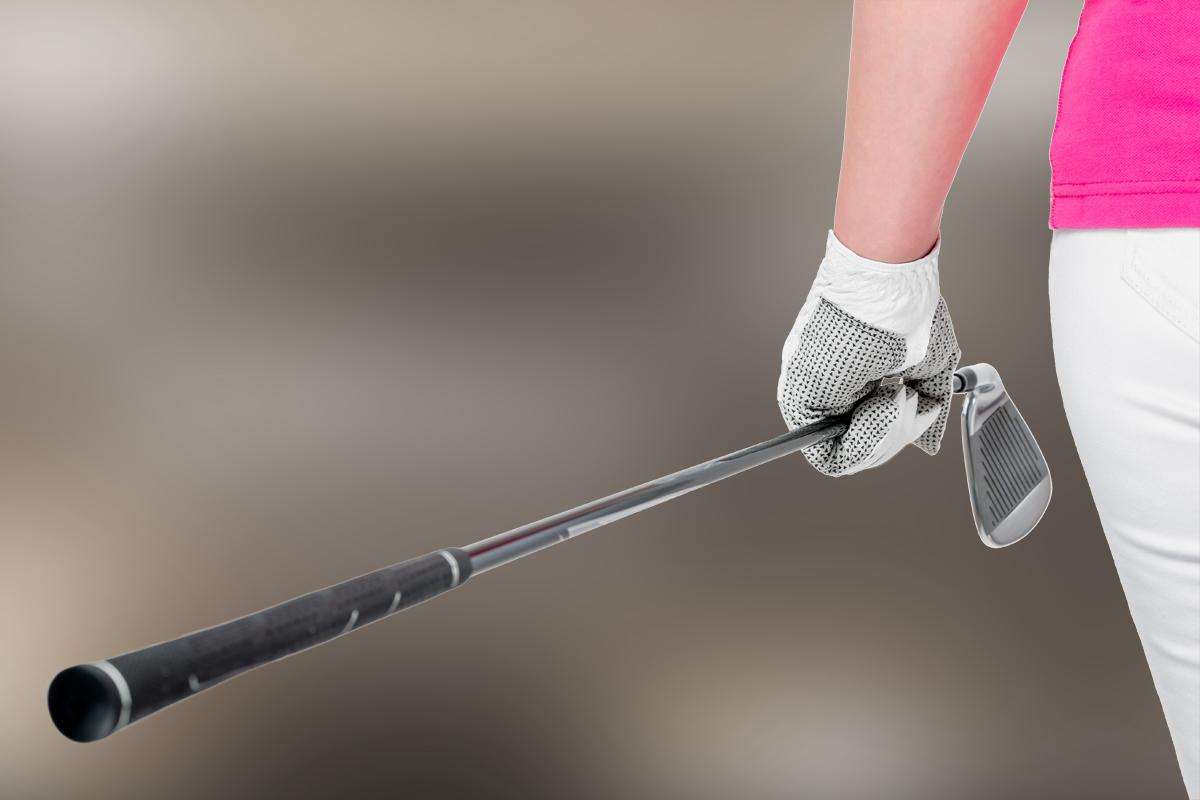 TPI Level 1 Certification
Titleist Performist Institute (TPI) Level 1 Certification teaches the foundational concepts behind the Body-Swing Connection™. In obtaining Level 1 certification, Dr. James has learned how to evaluate a player's physical readiness using TPI's physical assessment screen and how the results of that assessment are correlated to the player's swing characteristics. For more info please visit mytpi.com.
TPI Medical 2 Certification
Titleist Performance Institute (TPI) Medical 2 Certification utilizes the "Selective Functional Movement Assessment" (SFMA) to pinpoint the exact cause of a player's musculoskeletal dysfunction and to differentiate between mobility and stability problems.
Dr. James understands the most common swing mechanics that lead to injury and slow recovery and will assist his golf patients in making appropriate modifications to optimize their game. These modifications may help to reduce the chances of injury and may also promote a faster recovery from injury as well. For more info please visit mytpi.com.
This service is offered by: