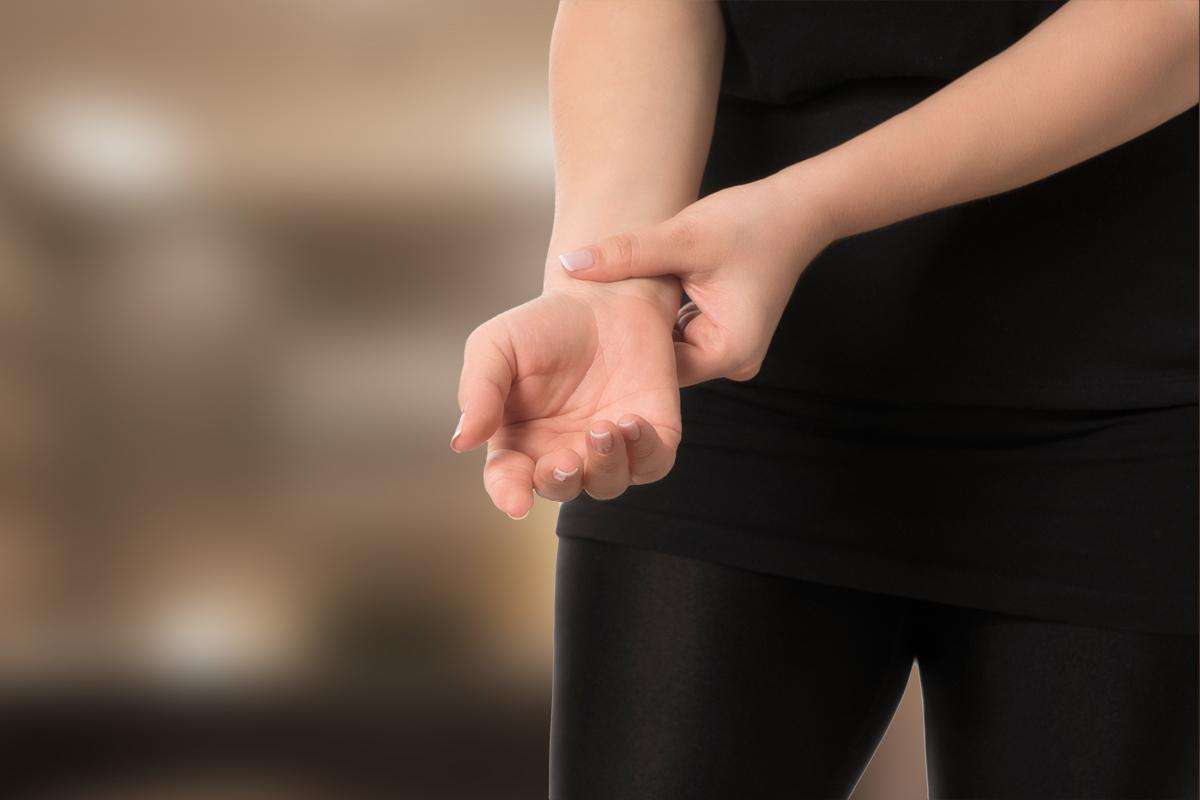 Elbow and wrist pain may arise independently of each other or may present together as a common problem. Well known medical names for elbow and wrist pain included Tennis Elbow, Golfer's elbow, Wrist Tendonitis and Carpal Tunnel Syndrome.
Sometimes, elbow and wrist pain may originate from the structures in the elbow or wrist. Alternatively, elbow and wrist pain may also arise from problems in your neck. If the nerves exiting from your neck become restricted or inflamed, pain may travel from your neck to your elbow, to your wrist or even into your hand.
As Doctors of Chiropractic, we are trained to assess the nerves, joints and muscles in your upper extremity including your neck, shoulder, elbow and wrist. Through a series of specific tests we will determine where your pain is originating and we will recommend a treatment plan to help address the cause of your pain. 
These recommendations may include a combination of chiropractic adjustments, instrument assisted soft tissue therapy, functional dry needling, shockwave or massage therapy.